Lease Sherpa is the only software company offering lease abstraction at NO additional COST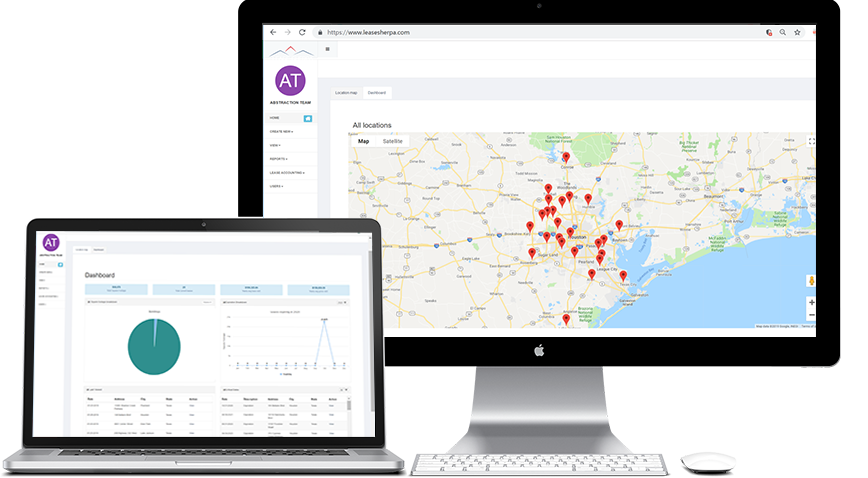 Are you ready for ASC 842 or IFRS 16?
LEASE SHERPA is an enterprise level accounting software that will enable your company to comply with the US GAAP (ASC 842) and International (IFRS 16) lease accounting mandate.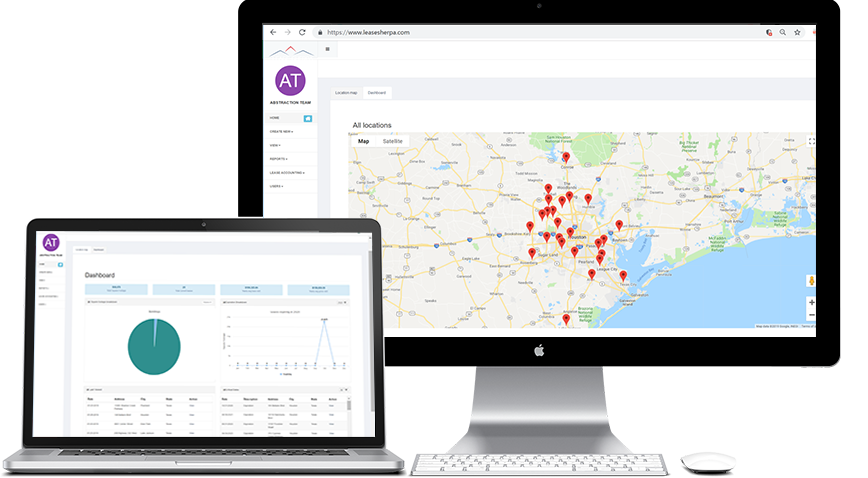 Web Based Lease Administration Software
Lease Sherpa helps companies to more efficiently manage their real estate portfolios. Managing your real estate portfolio in excel is a thing of the past. The visibility and features provided by Lease Sherpa will save you time and money.